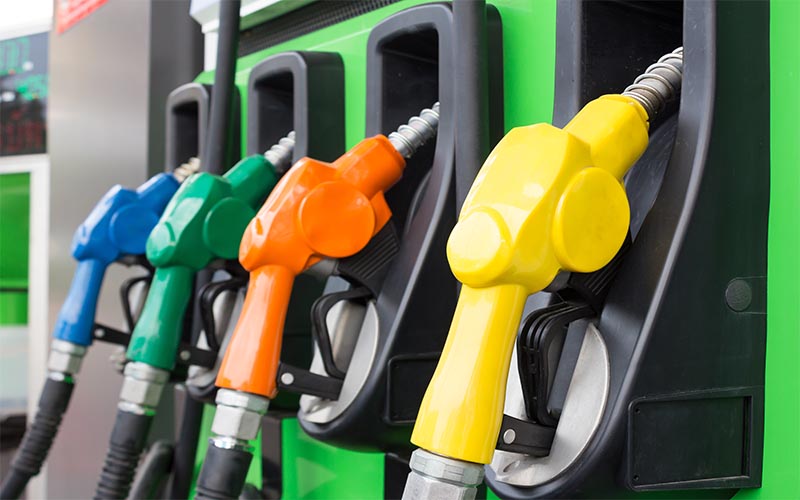 When:
November 18, 2020 @ 10:00 am – 11:00 am
2020-11-18T10:00:00-06:00
2020-11-18T11:00:00-06:00
Fuel refiners all around the globe can choose many methods to test and certify gasoline. One of those method options is ASTM D8071 "Standard Test Method for Determination of Hydrocarbon Group Types and Select Hydrocarbon and Oxygenate Compounds in Automotive Spark-Ignition Engine Fuel Using Gas Chromatography with Vacuum Ultraviolet Absorption Spectroscopy Detection (GC-VUV)".
This webinar will discuss in depth ASTM D8071, on the VUV Analyzer™ Platform for Fuels D8071 approvals and use in Proficiency Cross Check Programs will be presented. ASTM D8071 has EPA equivalency and this webinar will go into further detail on EPA streamlining. Specifically, how EPA streamlining effects on lab performance, QA/QC/SQC, and the added benefits ASTM D8071 can bring to those challenges. This webinar will conclude with a brief overview of the VUV Analyzer Platform and its capacity beyond gasoline analysis with the power of vacuum ultraviolet spectroscopy.
Webinar Key Learnings:
ASTM D8071 in depth overview and approvals – including the recent approval by the California Air Regulations Board (CARB) & Canada CGSB 14.3.
A side by side comparison of ASTM D8071 to other methods available for gasoline analysis.
EPA Streamlining – what is it? And how does it effect your lab performance and proficiency.
The VUV Analyzer™ Platform for Fuels is used to run ASTM D8071, but it can do so much more!
Speaker Bios: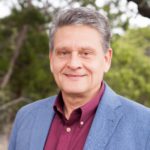 Dan Wispinski, Standard Methods Development Manager at VUV Analytics, Inc.
Dan Wispinski is the Standard Methods Development Manager for VUV Analytics.  In the years Dan has been with VUV, he has been instrumental in the development and publication of ASTM D8071 for gasoline, ASTM D8267 for jet fuel and the soon to be approved ASTM WK64297 for Verified Hydrocarbon Analysis.  Dan's tenure with multiple international standards boards has helped VUV complete multiple InterLaboratory Studies for each method in record time.  Prior to joining VUV Analytics, Dan managed one of Canada's top fuel testing research labs at InnoTech Alberta, formerly Alberta Research Council.  Dan has almost 40 years of experience in refined fuel specifications, biofuels, crude oil and bitumen.  He is chairman of the Canadian General Standards Board Petroleum Test Methods Committee and an active member of ASTM, CGSB, IASH, CEN and the Energy Institute Working Group 6.