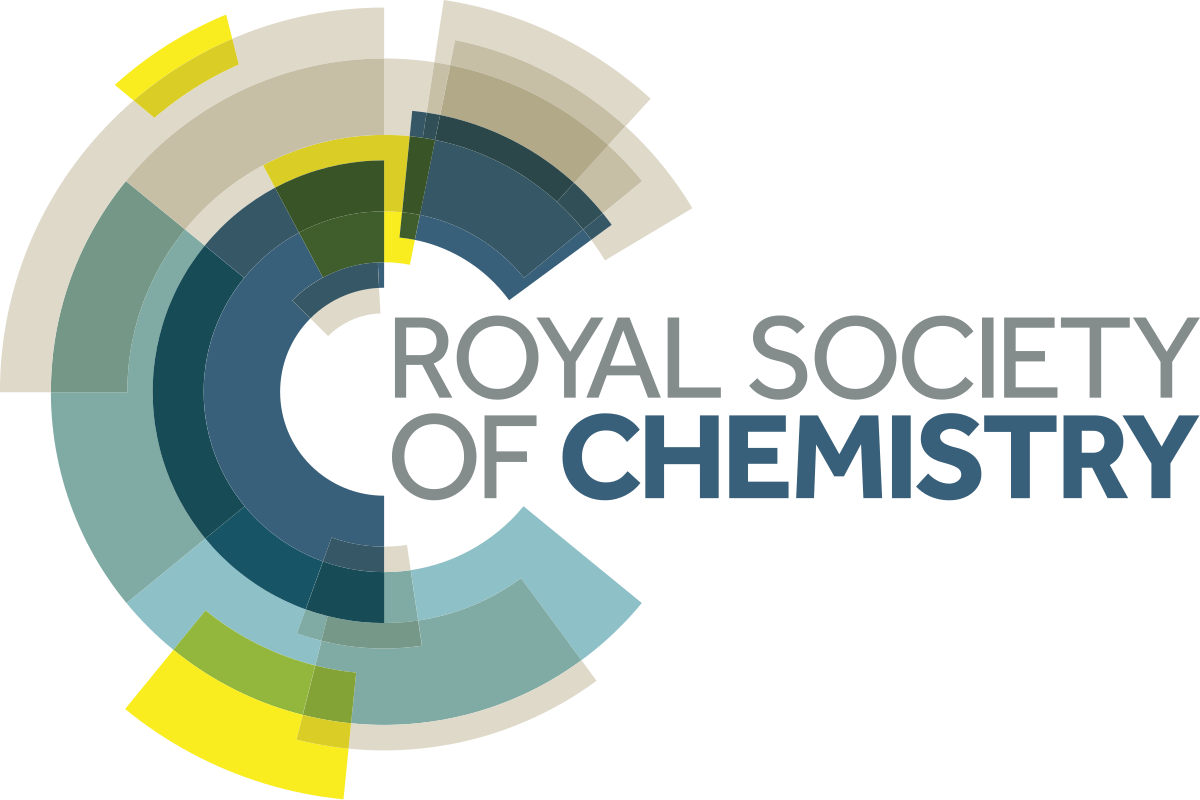 When:
March 28, 2019 @ 3:45 pm – 4:15 pm
2019-03-28T15:45:00+00:00
2019-03-28T16:15:00+00:00
Where:
The Royal Society of Chemistry
Burlington House
Piccadilly, Mayfair, London W1J 0BD
UK

The Chromatographic Society and Separation Science Group of the Royal Society of Chemistry are pleased to announce "Emerging Separations Technologies 2019".
This one day meeting will be held at RSC Burlington House, London, UK where a full symposium program will be run alongside a vendor exhibition, opportunity to network and lunch provided by the excellent Burlington House team.
The agenda will cover a range of highly pertinent topics: analysis of complex/challenging analytes including new modalities, multidimensional chromatography, microfabricated /3-D printed devices and column technologies, and new detectors – including MS and IMS-based technologies.  Learn about VUV Analytics and the separation technology that we are currently utilizing at the below oral presentation:
Vacuum Ultraviolet Detection in gas chromatography; What are the Perspectives with this New Detector?
Presented by Ben Baars, VUV Analytics at 3:45pm – 4:15pm Local London time.