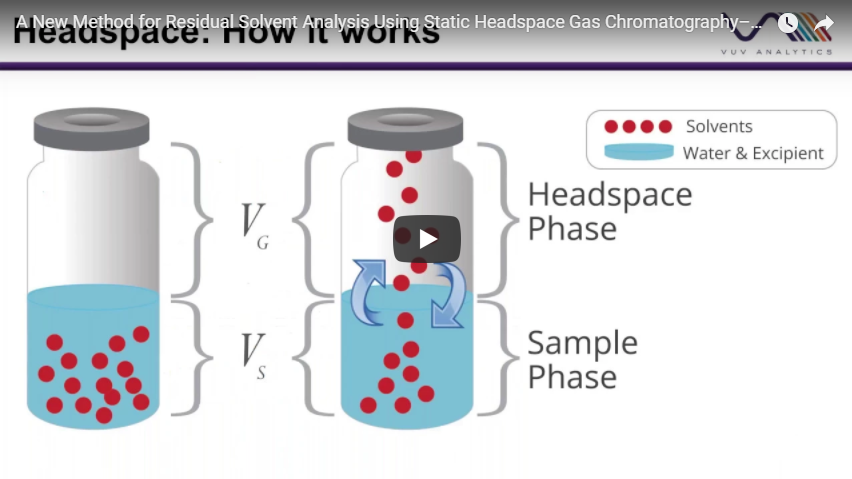 Lindsey Shear-Laude, VUV Analytics
GC–VUV with static headspace reduces GC runtimes in residual solvent analysis by >5X while enabling residual solvent classes to be combined within GC runs.
Read More >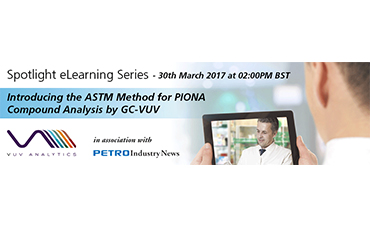 PetroIndustry News
This webinar describes ASTM D8071, which is a single injection, single column method for PIONA GC analysis of gasoline range samples. The GC-VUV method is suitable…
Read More >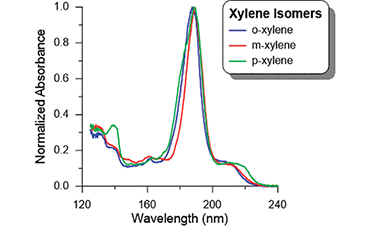 [The Analytical Scientist Webinar]: Dr. Dale Harrison, VUV Analytics
Dr. Harrison describes the principles behind the ability of vacuum ultraviolet light to provide distinct spectral data for every compound, including structural isomers, that is both…
Read More >
There are no upcoming events to display at this time.