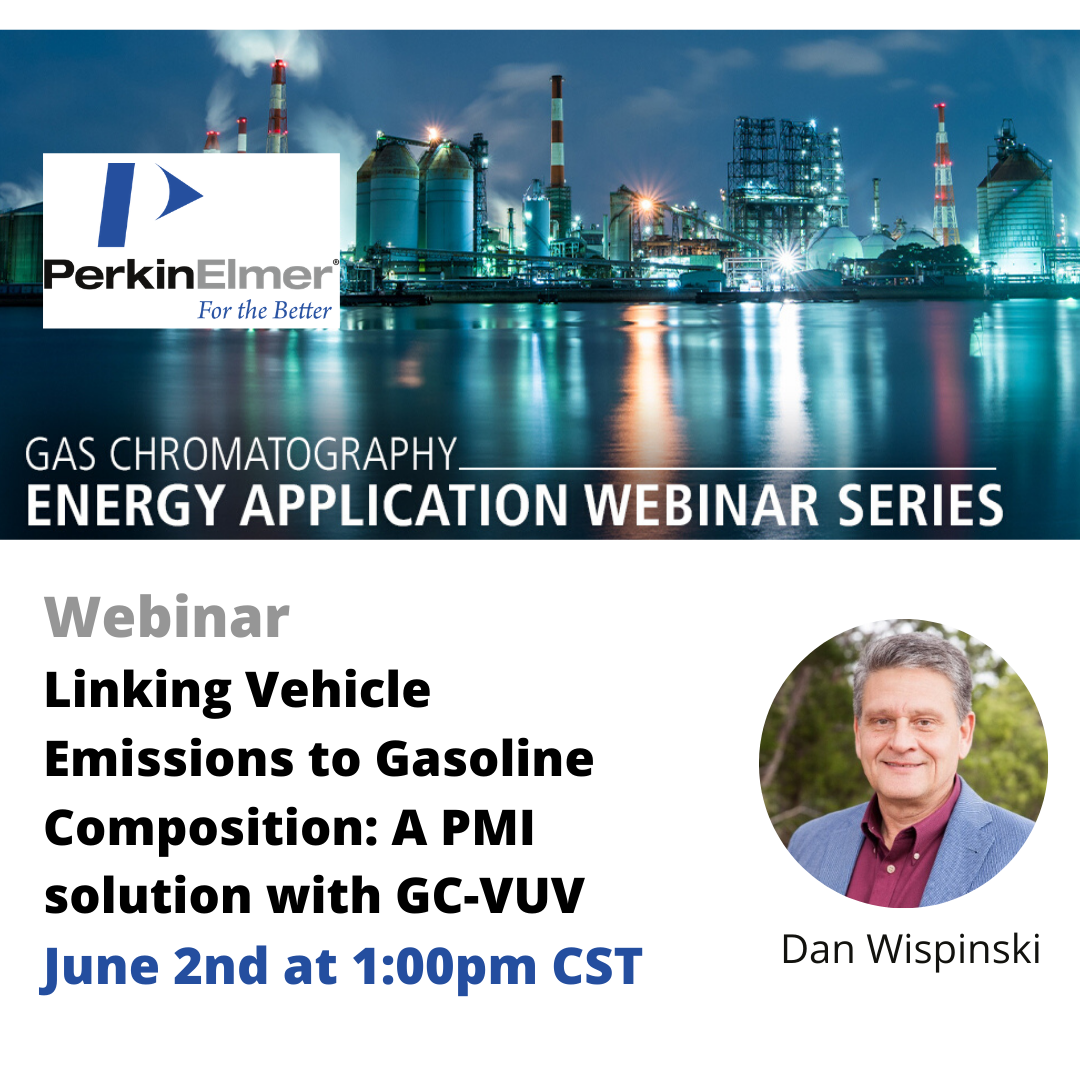 This webinar talks about the impact that particulate matter has on the environment and body. The best way to avoid particulate matter is further testing of…
Read More >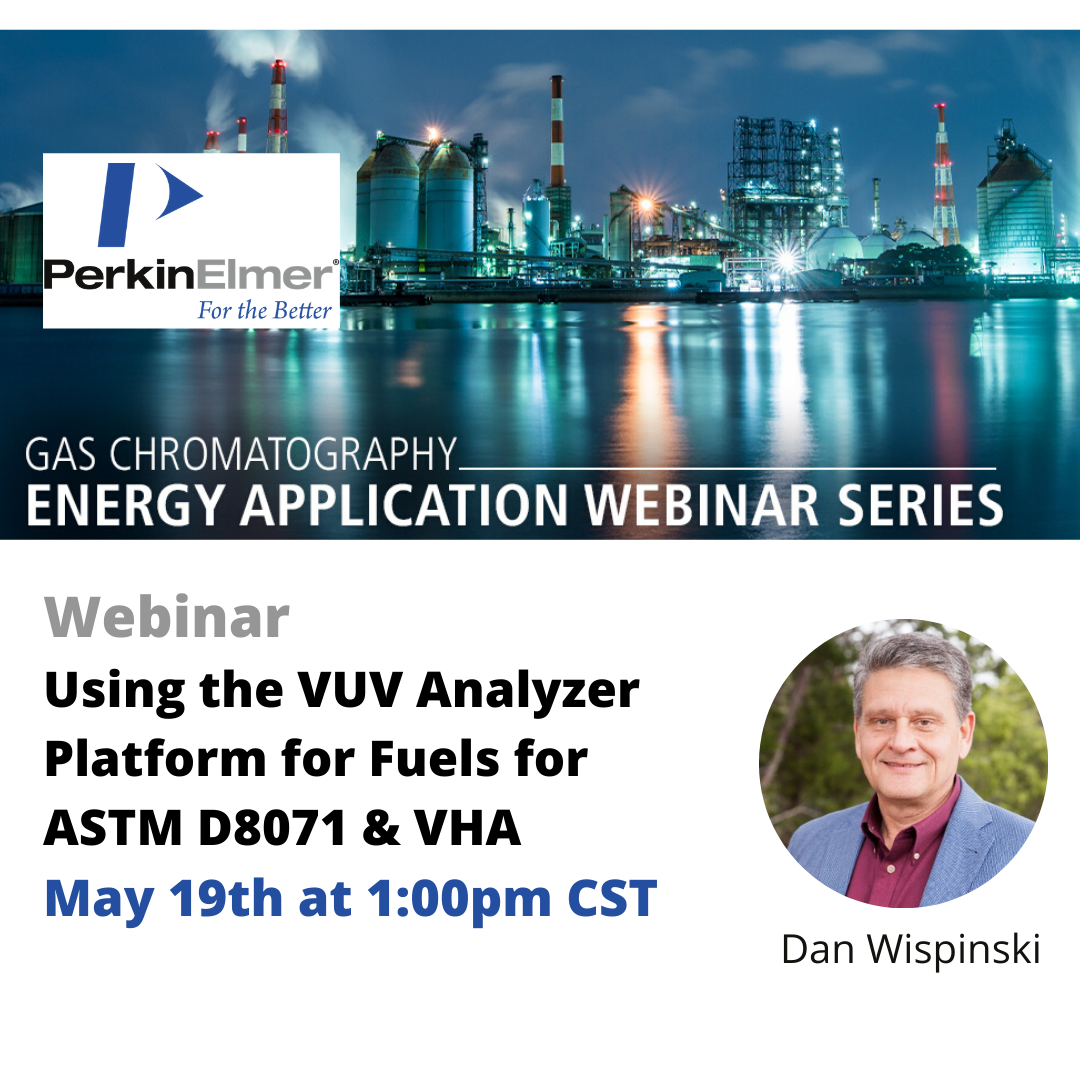 This webinar discusses using the VUV Analyzer Platform for Fuels for gasoline certification via ASTM D8071 and for use with Verified Hydrocarbon Analysis (VHA).
Read More >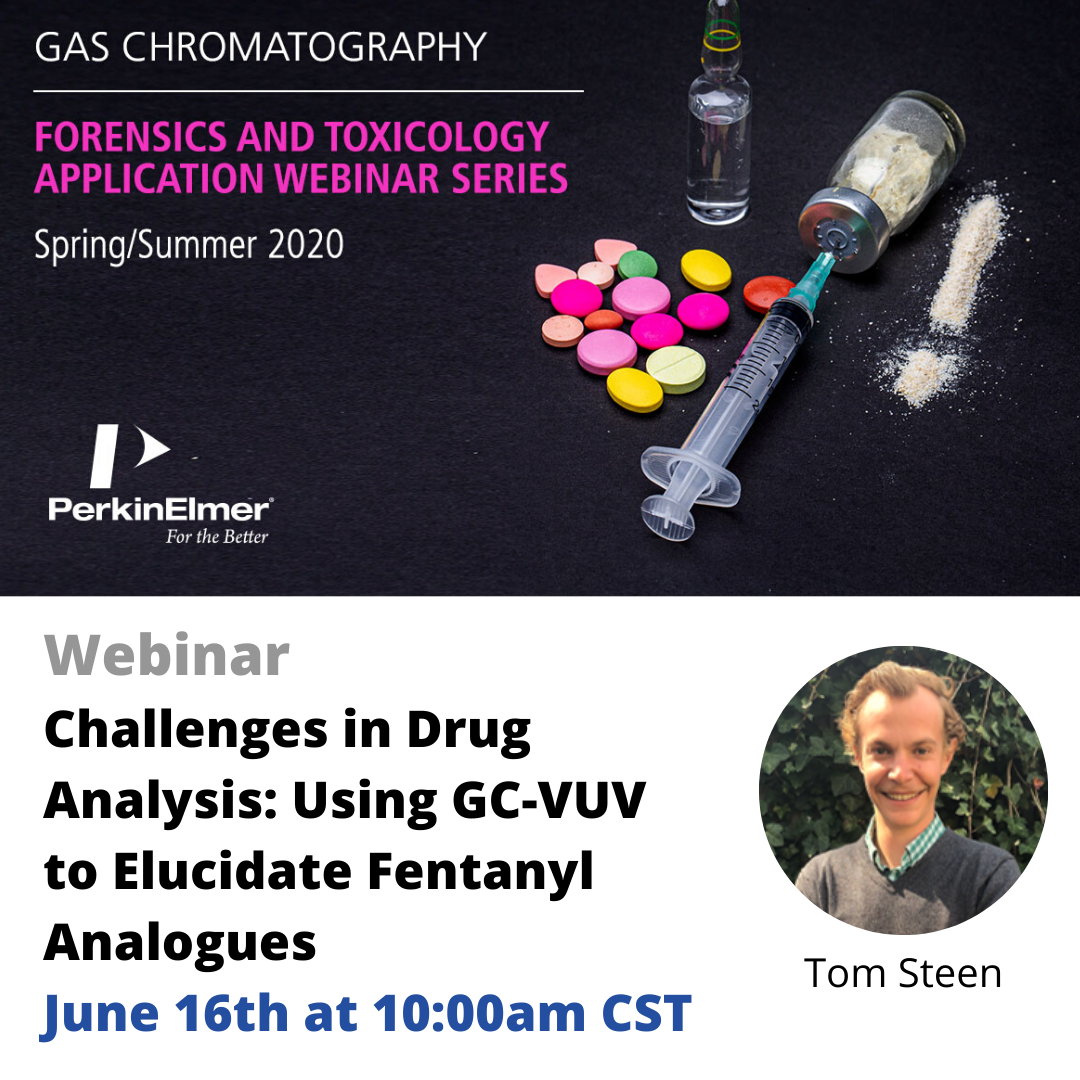 This webinar provides an overview of how GC-VUV can be used to elucidate fentanyl analogues and other common challenges that occur in drug analysis.
Read More >
There are no upcoming events to display at this time.