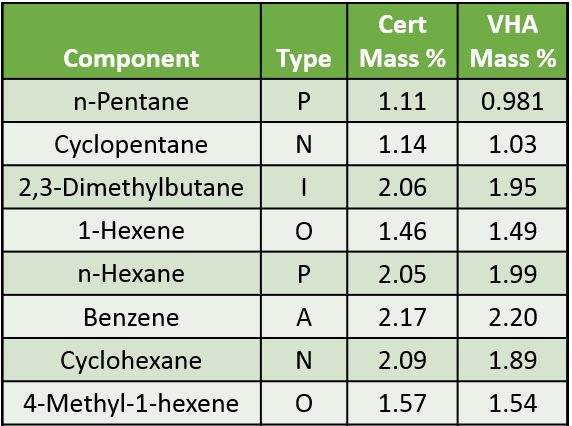 LCGC
Webinar describes VUV Verified Hydrocarbon Analysis. This method is an alternative to detailed hydrocarbon analysis that speciates >140 hydrocarbons while characterizing PIONA composition w/ automated data…
Read More >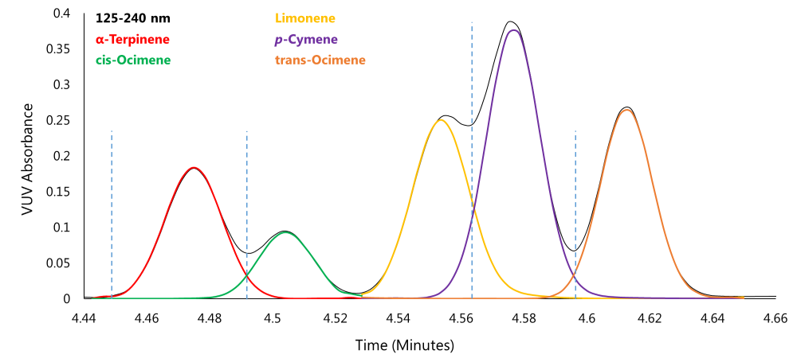 LCGC
LCGC webinar discusses the unique capabilities of GC-VUV for terpene analysis including fast GC run times, clear isomer identification, and spectral resolution of co-eluting peaks.
Read More >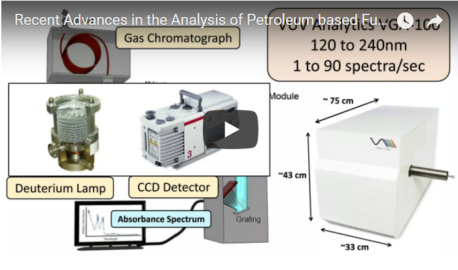 Speaker: Jack Cochran, VUV Analytics Hosted by: LCGC
Jack Cochran presents a new method for the PIONA GC analysis of gasoline-range samples to improve throughput. Register to view the webinar.
Read More >
There are no upcoming events to display at this time.