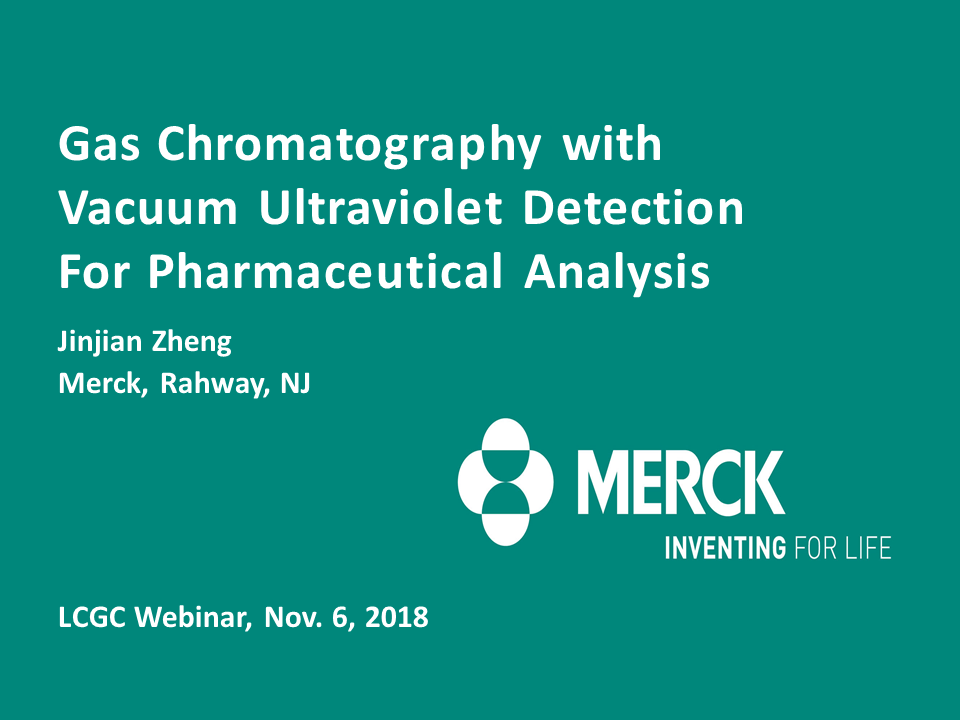 LCGC
This webinar is hosted by LCGC and is lead by Merck, Principal Scientist Jinjian Zheng. In the webinar, Jinjian Zheng demonstrates how to use Gas Chromatography…
Read More >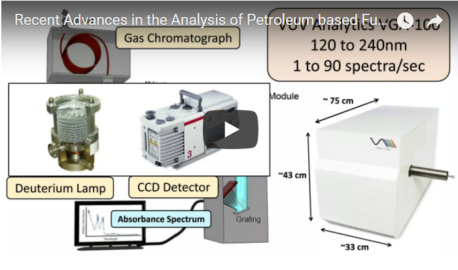 Speaker: Jack Cochran, VUV Analytics Hosted by: LCGC
Jack Cochran presents a new method for the PIONA GC analysis of gasoline-range samples to improve throughput. Register to view the webinar.
Read More >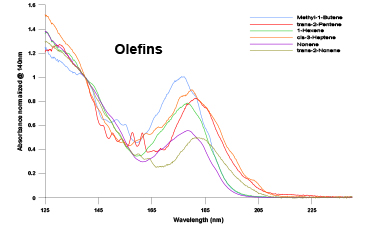 Dr. Phillip Walsh, VUV Analytics
This 2015 Fuel Analysis Webinar describes the GC-VUV method for PIONA hydrocarbon compound analysis by VUV-PIONA+. The method delivers a single-injection, single-column solution for automated PIONA…
Read More >
There are no upcoming events to display at this time.