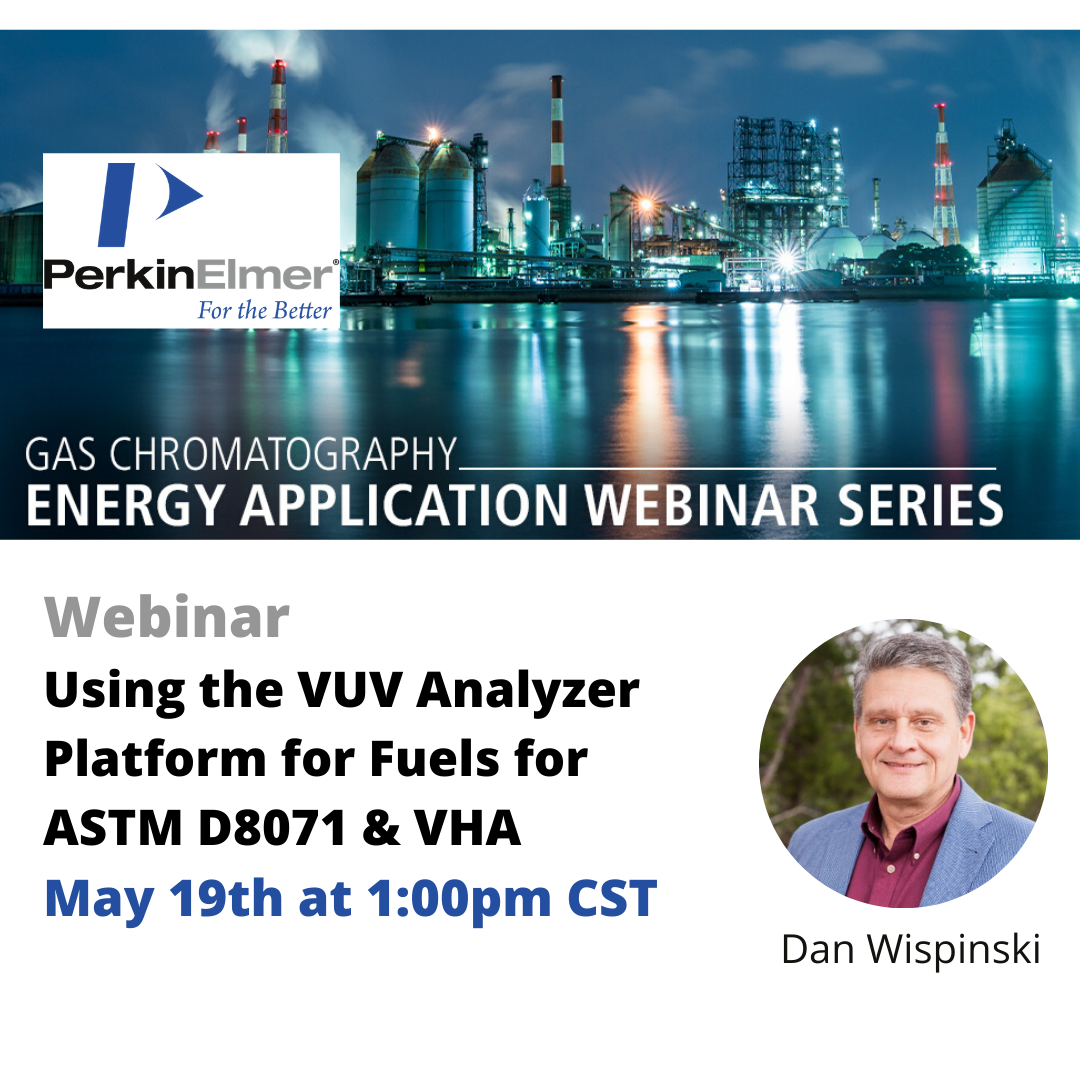 This webinar discusses using the VUV Analyzer Platform for Fuels for gasoline certification via ASTM D8071 and for use with Verified Hydrocarbon Analysis (VHA).
Read More >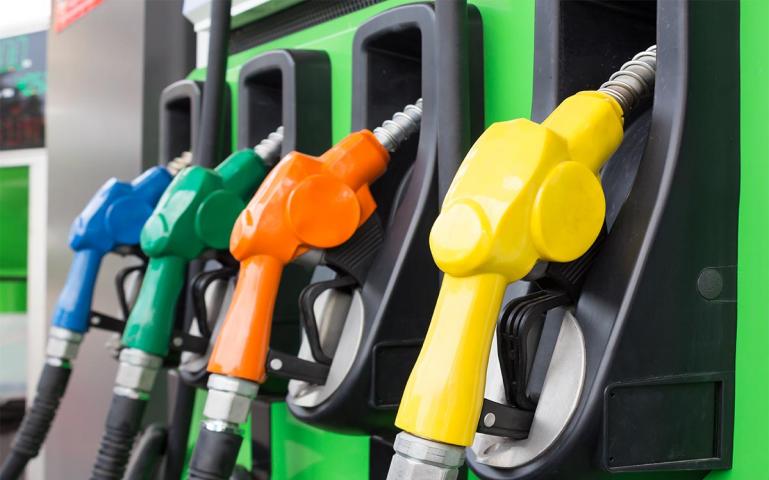 Recording of the webinar with McDermott Technology & VUV Analytics to review how GC-VUV is used to analyze olefins & conjugated diolefins in gasoline compared to…
Read More >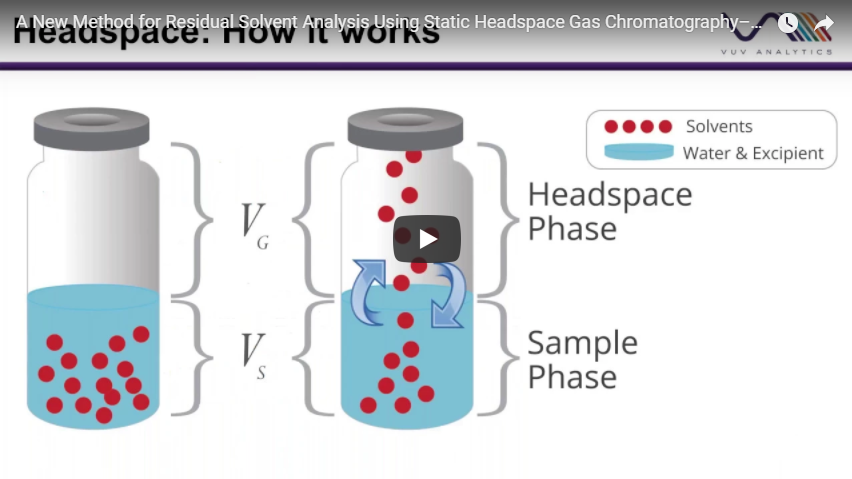 Lindsey Shear-Laude, VUV Analytics
GC–VUV with static headspace reduces GC runtimes in residual solvent analysis by >5X while enabling residual solvent classes to be combined within GC runs.
Read More >
There are no upcoming events to display at this time.