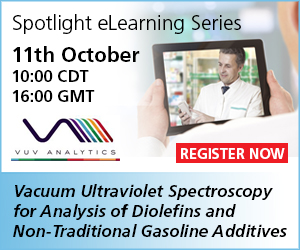 PetroIndustry News
PetroIndustry News webinar featuring Jack Cochran, where he discusses how GC-VUV can be used to analyze olefins in gasoline and non-traditional additives.
Read More >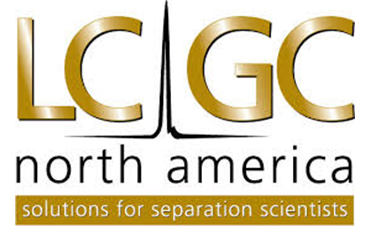 Dr. Kevin A. Schug, University of Texas, Arlington, Hosted by: LCGC
This webinar provides an overview of the VUV universal detector and highlights key features including isomer differentiation, deconvolution of co-eluting analytes, and automated speciation and classification.
Read More >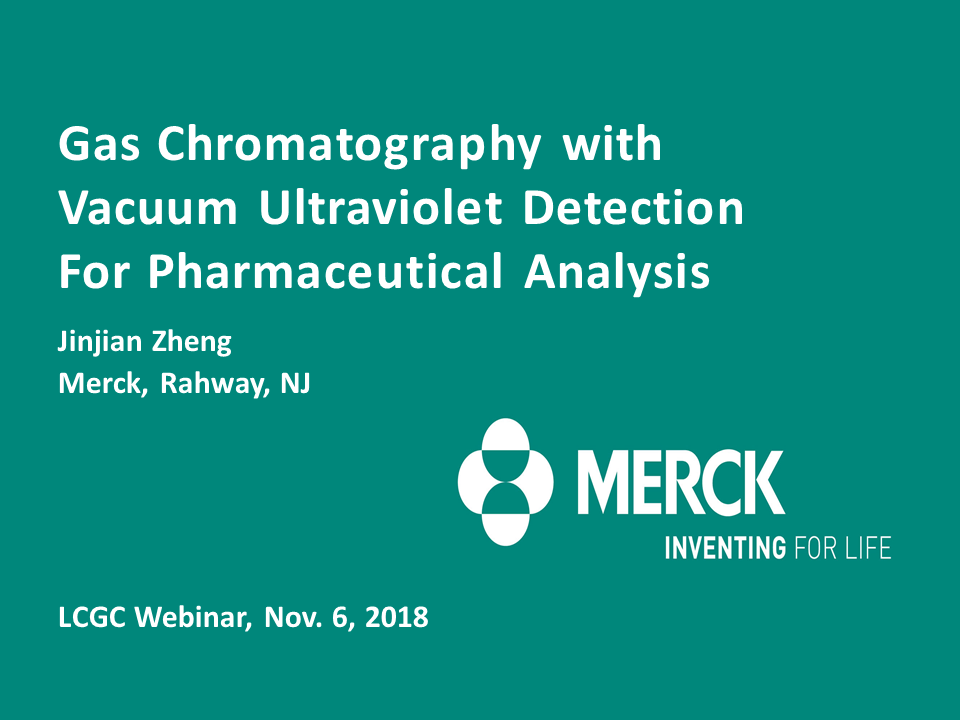 LCGC
This webinar is hosted by LCGC and is lead by Merck, Principal Scientist Jinjian Zheng. In the webinar, Jinjian Zheng demonstrates how to use Gas Chromatography…
Read More >
There are no upcoming events to display at this time.