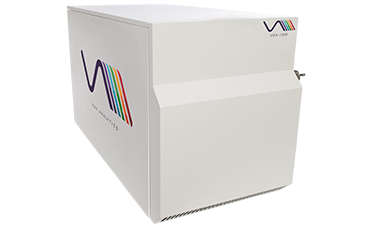 VUV Analytics
VGA-100 Technical Overview Webinar - Original broadcast: April 10th, 2015 by VUV Analytics
Read More >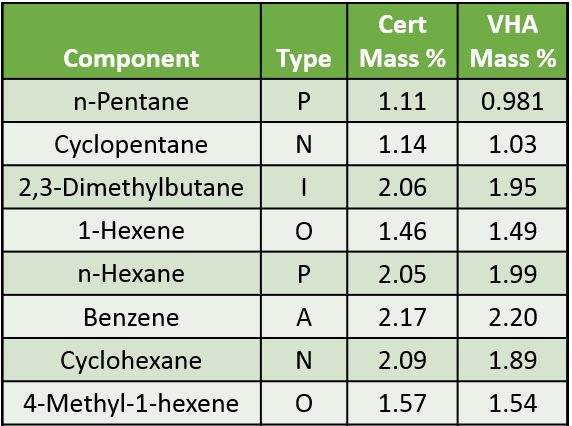 LCGC
Webinar describes VUV Verified Hydrocarbon Analysis. This method is an alternative to detailed hydrocarbon analysis that speciates >140 hydrocarbons while characterizing PIONA composition w/ automated data…
Read More >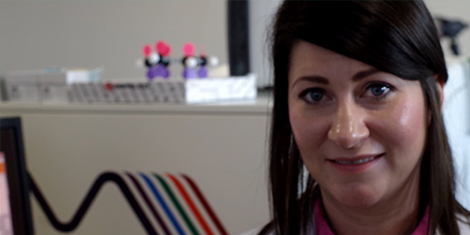 Speaker: Lindsey Shear-Laude, VUV Analytics, Hosted by: LCGC
Lindsey Shear-Laude describes the residual solvent analysis of pharmaceutical excipients by GC-VUV and automated headspace sampling results in >5X shorter chromatography runtimes and allows the combination…
Read More >
Aug
22
Wed
Improving GC Quality & Quantitative Analysis Accuracy & Throughput Using GC-VUV
Aug 22 @ 11:00 am – 12:00 pm

Gas chromatography – vacuum ultraviolet (GC-VUV) spectroscopy is a new technique that monitors molecular absorbance from 125-430nm. This range allows for unique spectral fingerprinting, isomer differentiation, and identification of known coeluting compounds. GC-VUV is an excellent hybrid between flame ionization detection (FID) and mass spectrometry (MS), providing the ease of use of FID and powerful selectivity of MS. In addition, VUV can detect compounds like water that are challenging for other detectors. This lends itself as a useful alternative to techniques like Karl Fischer titration. The extended wavelength range beyond 240nm also allows for selectivity of polycyclic aromatic hydrocarbons (PAHs) and other compounds that absorb in this region. This webinar will showcase examples of the unique features of this new detector, including GC-VUV's ability to deconvolve coelutions for volatile compounds in a blood matrix, accurately detect and quantitate water, and selectively detect PAHs in complex matrices such as engine oil and diesel.
Key Learning Objectives:
Learn about the unique capabilities of the VUV absorbance spectrometer for GC
See examples of how VUV spectral deconvolution improves quantitative accuracy by resolving analyte co-elution
Get more information about the GC-VUV alternative to Karl Fischer for water determination
Watch examples of VUV selectivity for individual compounds such as PAHs
Who Should Attend:
Laboratory analysts, managers, process engineers, and others interested in new GC technology
Scientists and engineers seeking alternative methods for water determination, PAHs analysis, and volatile compound characterization
Oct
11
Thu
PetroIndustry News Webinar: Advancements in Automated Hydrocarbon Analysis by GC-VUV
Oct 11 @ 10:00 am – 11:00 am
This PetroIndustry News E-Learning webinar will review the latest advancements in automated hydrocarbon analysis using GC-VUV.  VUV PIONA+ provides hydrocarbon group type analysis of PIONA compounds along with select hydrocarbon speciation in a single measurement.  Data analysis is automated by VUV Analyze software.   More broadcast details and the webinar abstract to be posted closer to the event.
Nov
6
Tue
LCGC Webinar: Pharmaceutical Analysis by GC-VUV
Nov 6 @ 10:00 am – 11:00 am
Tune into this LCGC webinar to learn how GC-VUV is being used to provide more rapid and accurate analysis of pharmaceutical products.  Learn more about methods for fast residual solvent analysis, more accurate peak purity, and water determination that is more efficient than Karl Fischer titration.  More broadcast details and the webinar abstract to be posted closer to the event.