Apr
24
Wed
ExpoGas 2019

@ Kielce Trade Fairs
Apr 24 @ 8:00 am – Apr 25 @ 5:00 pm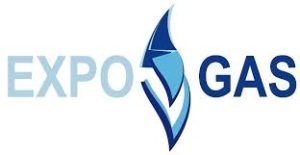 The Gas Engineering Fair EXPO-GAS offers a unique and special opportunity to meet gas industry experts, business-insiders and specialists in one place.  Learn about GC-VUV applications and the VUV products from our global partner Labsolution. For more information on the details of the event, please click the link below.
May
7
Tue
2019 Annual ENSFI Drug Working Group

@ Golden Bay Beach Hotel
May 7 @ 9:00 am – May 9 @ 5:00 pm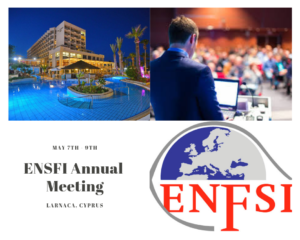 Forensic Science and Toxicology Lab of the State General Laboratory (SGL) is co-organizing this meeting with ENFSI 2019 Annual Meeting in Larnaka, Cyprus.   This event will bring together the European Network of Forensic Science Institute for 3 days of in depth networking, ground breaking technical presentations and so much more.
Ira Lurie, from George Washington University, will be presenting on the following topic:
Gas Chromatography with Tandem Cold Electron Ionization Mass Spectrometric Detection and Vacuum Ultraviolet Detection for the Comprehensive Analysis of Fentanyl Analogues
ChemPlast 2019

@ IFEMA – Feria de Madrid – South Access
May 7 @ 10:00 am – May 9 @ 6:30 pm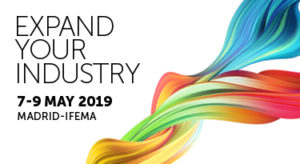 Show your innovative leadership and bet on a pioneering event in the chemistry and plastic sectors, focused on innovation and industry 4.0.  ChemPlastExpo brings you the chance to interact with executives and industry professionals, accelerating the processes of sale.   Take advantage of the great business opportunities that take place in this unique environment.  Learn all about VUV Analytics products and applications for GC-VUV technology from our partner Gallpe who will be onsite.  Check back regularly to find out what booth number or learn more about the event at the link below.