THE NEW STANDARD IN HYDROCARBON ANALYSIS

Characterization of hydrocarbon streams, including speciation and quantitation, has traditionally been accomplished using Detailed Hydrocarbon Analysis, or DHA, by GC-FID. Requiring long run times, very good chromatographic separation and significant human review from your most experienced user, traditional DHA has changed little since it was first introduced over 40 years ago. We think it is time for a change!
The Verified Hydrocarbon Analyzer™ is a new approach to characterizing hydrocarbon streams at the component level that replaces traditional DHA. VHA™ is a modern approach to Detailed Hydrocarbon Analysis that uses Vacuum Ultraviolet Spectroscopy and spectral validation to deconvolve and identify critical components – accurately, without the need for human intervention, and in a fraction of the time of traditional DHA.
WHAT IF YOU COULD AUTOMATE YOUR HYDROCARBON ANALYSIS WITH ONE SIMPLE-TO-OPERATE PLATFORM?
WHAT IF YOU COULD REDUCE YOUR COST-PER-ANALYSIS AND REDUCE MISTAKES?
WHAT IF YOU COULD ACCELERATE ANALYSIS TIME, ALLOWING YOU TO MAKE IMPORTANT DECISIONS FASTER?
WHAT IF YOU COULD BETTER UTILIZE LABORATORY RESOURCES?
The Verified Hydrocarbon Analyzer
—the latest in hydrocarbon analysis innovation—
IS THE ANSWER.
The Verified Hydrocarbon Analyzer combines the power of gas chromatography–vacuum ultraviolet spectroscopy (GC–VUV), the simplicity of VUV Analyze Software, and an automated approach into an easy-to-use solution that automatically analyzes hydrocarbon streams in just a fraction of the time.
MARKET-LEADING SOLUTIONS TO DELIVER
SUPERIOR HYDROCARBON ANALYSIS RESULTS

MORE ACCURACY WITH LESS COMPLEXITY
Achieves both qualitive and quantitative analysis of hydrocarbon and oxygenate compounds and classes.
Compound identification is accurate because it is based on spectral fingerprint and retention window; not just retention time like traditional DHA.
Hydrocarbon group types have similar spectral shapes which means they are easily combined for accurate hydrocarbon group-type (PIONA) reporting in VHA. Resulting in 'Zero' unknowns reported.
Coeluting compounds like critical pairs are easily and automatically deconvolved without the need of a tuning column.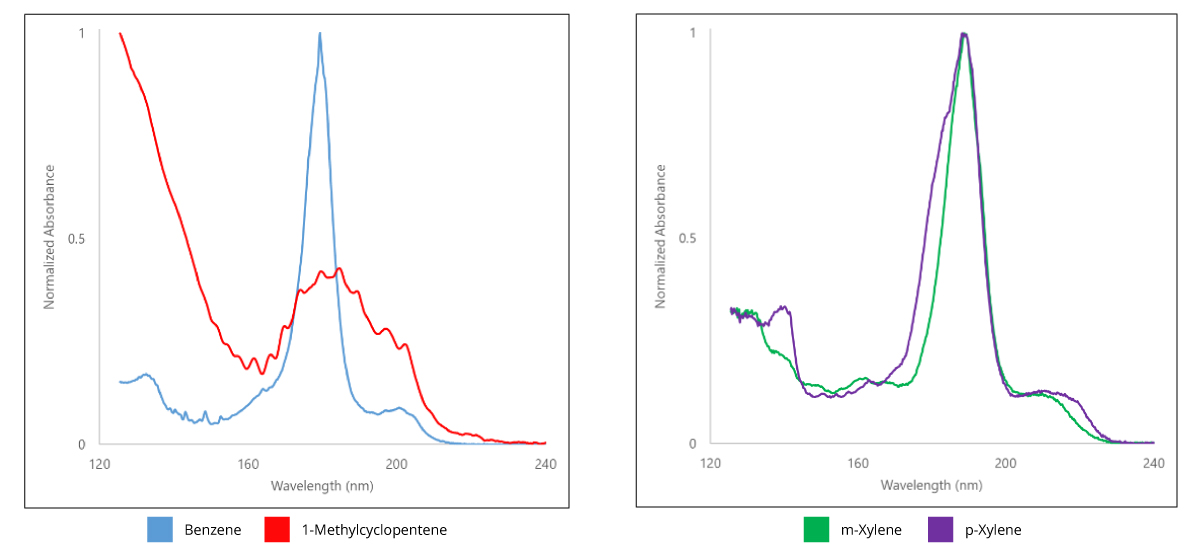 IMPROVED LABORATORY AND OPERATOR EFFICIENCY
Rapidly acquire, quantify, and report results (47-minute run time).
No sample preparation required.
Automated analysis and reporting using VUV Analyze™ Software and spectral matching.
Replaces multiple existing traditional DHA methods with one easy-to-use application.
Does not require specially trained laboratory personnel to evaluate results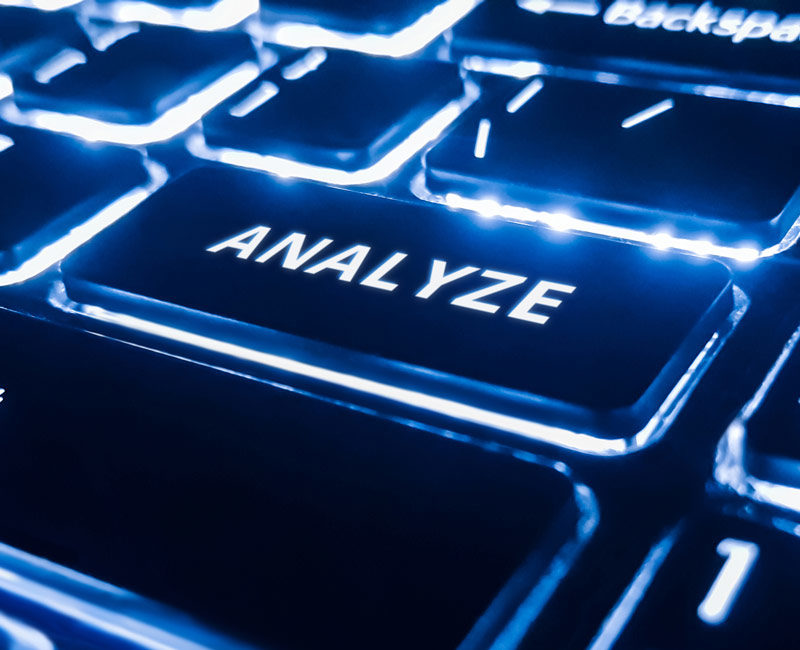 LOW TOTAL COST PER ANALYSIS
VHA accelerates time-to-results and reduces operator involvement which lowers overall cost-per-analysis compared to traditional DHA.
Minimal ongoing maintenance requirements resulting in a lower total cost of ownership.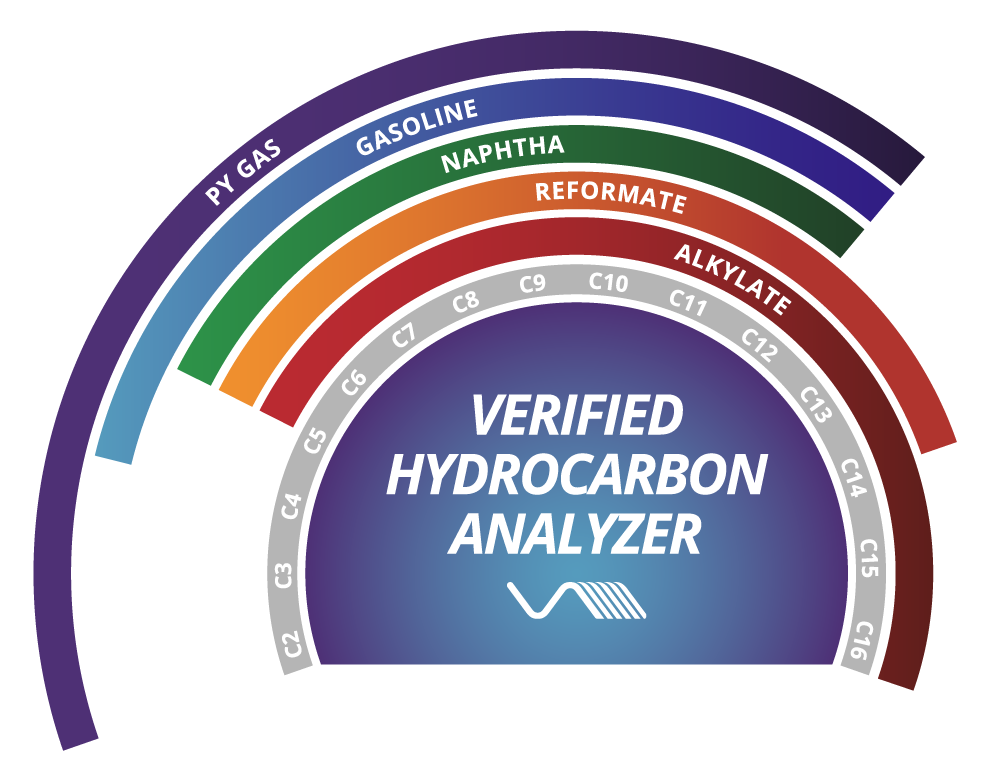 Contact us to learn more about how the Verified Hydrocarbon Analyzer can elevate your operations.