Courtyard Marriott Chevy Chase
Mayfair Room II
When: August 8th, 2018
Where: 5520 Wisconsin Ave, Chevy Chase, MD 20815
Time: 8:30am – 12:30pm
---
The use of synthetic drugs of abuse by Americans of all age demographics has led to thousands of hospitalizations and overdose deaths over the past several years. These compounds enter the United States through a combination of legal herbs and illicitly manufactured drugs.  The synthesis of banned substance variants to circumvent the controlled substances laws outpaces the law enforcement's ability to identify them.  This rash of "designer drug" overdoses highlights the need to evaluate innovative technologies and assess what can be done with existing equipment to more effectively analyze seized drugs.  Attend this executive roundtable at IUPUI to learn what tactics forensic experts are employing to more rapidly and accurately identify synthetic drugs of abuse such as fentanyl isomers, synthetic cathinones, synthetic cannabinoids and other emerging drugs. The seminar will conclude with a discussion of best practices in seized drug analysis and what changes in regulation may be necessary to stay ahead of the epidemic.
Roundtable Objectives
Peer-to-peer discussion of challenges in seized drug analysis and regulations
Sharing of best practices to overcome limitations of existing technology
Review of innovations in analytical technology that result in more accurate and rapid drug identification, and how to raise awareness of their potential benefits to law enforcement combating the designer drug epidemic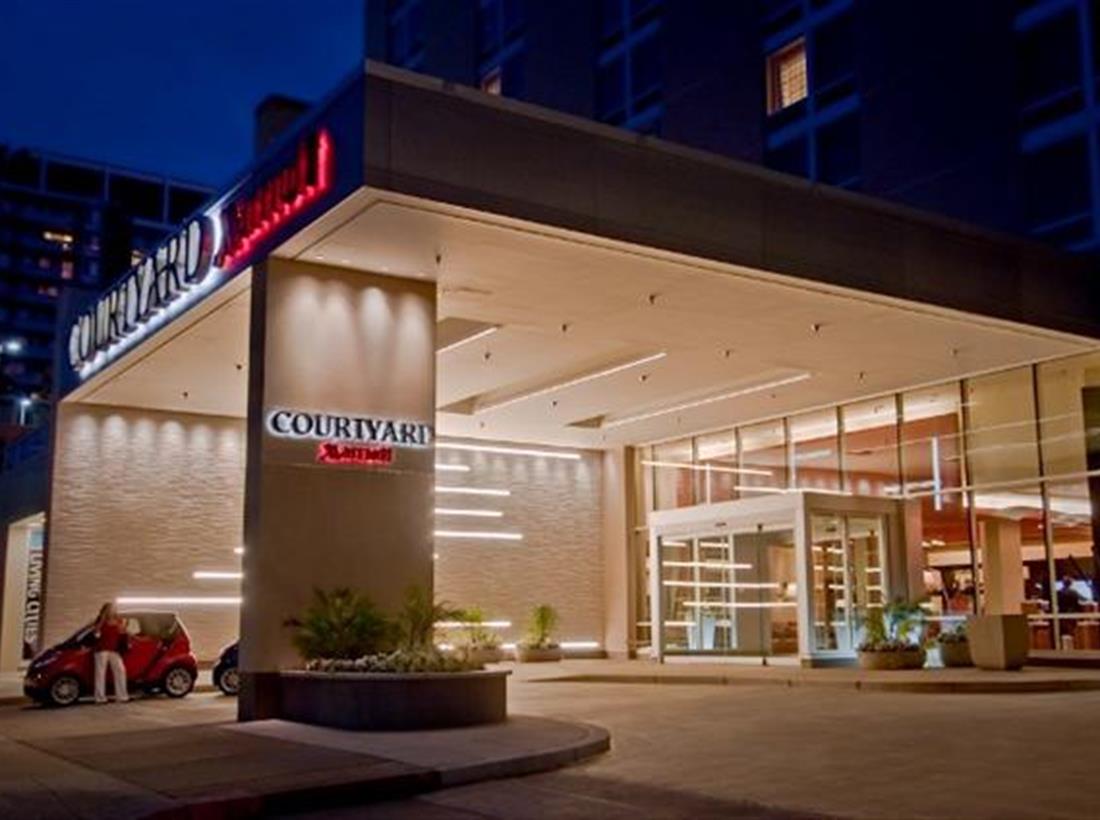 Seminar Hosted by VUV Analytics
VUV Analytics manufactures universal vacuum ultraviolet (VUV) spectroscopic detectors that provide a new dimension of chemical analysis accuracy. VUV light creates unique spectral signatures in the gas phase that result in unambiguous compound identification and quantitative analysis across a wide spectrum of complex applications.  Unlike legacy GC detectors, VUV detection delivers scalable data analysis automation with reduced analytical error and higher analytical throughput.  Learn more at www.vuvanalytics.com.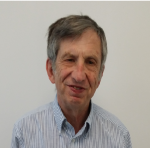 Dr. Ira Lurie, The George Washington University
Dr. John Goodpaster, IUPUI
8:00am — 8:30am: Arrivals
8:45am – 9:00am: Introduction, agenda, and roundtable goals
Presented by Ray Himmel, Senior Global VP of Sales, VUV Analytics
9:00am – 9:45am: "Decreasing the Uncertainty of Peak Assignments for the Chromatographic Separation of Emerging Drugs" with time for Q&A
Presented by Invited Speaker: Dr. Ira Lurie, The George Washington University
9:45am – 10:00am: Break
10:00am – 10:45am: "Analytical Challenges in Identifying Structural Isomers of Drugs" with time for Q&A
Presented by Invited Speaker: Dr. John V Goodpaster, IUPUI
11:am – 12:30pm: Group Discussion
What are the most persistent challenges in identifying seized drugs
What can be done to overcome the limitations of current technology
What advancements in analytical technologies show promise in improving the accuracy and speed of emerging drug identification?
With the price of standards significantly increasing, is your lab seeing unbudgeted expenses related to simply purchasing standards?
1:00pm – 2:00pm: Optional group lunch hosted at Clyde's by VUV Analytics