Jack Cochran discusses how GC–VUV with static headspace reduces GC runtimes in residual solvent analysis by >5X while enabling residual solvent classes to be combined within GC runs.
Learn More About the Analysis of Residual Solvents by GC-VUV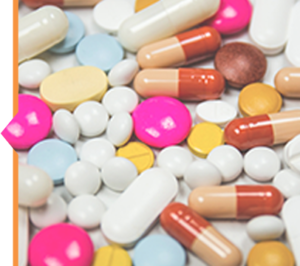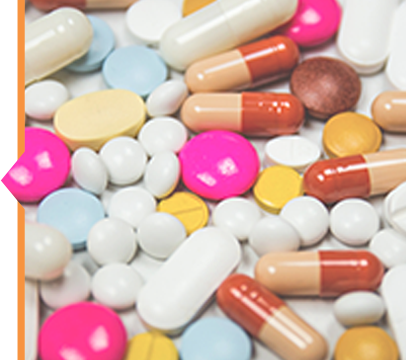 See more about how you can shorten your runtimes.  Download and view more about the GC-VUV solution for residual solvent analysis including articles, application note, blog, and video content. 
DISCOVER MORE IN THE knowledge base
See Blogs, Technical Documents, Webinars and more!
Stay Up to Date with Latest News & Events.