Petrochemical
For petrochemicals, the main use of gas chromatography is controlling the production of saturated hydrocarbons, olefins and light diolefins. Careful screening of the incoming feedstock, which is cracked in pyrolysis, is required for process troubleshooting as incoming raw materials are highly variable. Chemicals that enter the process can poison catalysts, or may not be condensable and create a negative effect on the heat exchange or distillation processes, specifically sulfur compounds which can corrode equipment, poison catalysts during production and affect polymer yield. Routine measurements of ethane, ethylene, propane and propylene allows for proper control of the cracking operation to optimize process efficiency.
Known advantages of VUV Spectroscopy
Unambiguous matching of key analytes including light hydrocarbons
Ability to leverage class similarities for simplified analyses such as PIONA
Easy optical resolution of chromatographic challenges like isomers, aldehydes, catalyst killers, and water
Methods can be automated for multiple analyte targeting such as stream composition, process conversion, and multiple impurity scenarios
Enables chromatographic compression for higher analysis productivity
Easy to understand quantitative analysis by Beer-Lambert Law, with single order molar absorptivity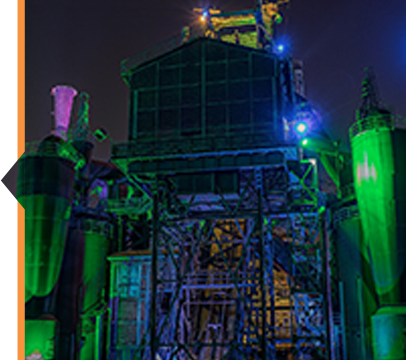 SEE THE LATEST ABOUT PETROCHEMICAL ANALYSIS BY GC-VUV
Learn more about the VUV PIONA+ product solution for petrochemical analysis by GC-VUV.  It is suitable for use with finished gasoline, reformate, reformer feed, FCC, light naphtha, and heavy naphtha samples.  VUV PIONA+ utilizes a software engine called VUV Analyze that provides automated compositional analysis. Bulk concentrations of the hydrocarbon classes of paraffins, isoparaffins, olefins, naphthenes, and aromatics (PIONA) are analyzed using the VUV Analyze automated data analysis software package.
Watch the PetroIndustry News webinar to learn more about ASTM D8071
Determining Olefin & Conjugated Diolefin Content in Gasoline is Fast, Accurate and Repeatable with GC-VUV & ASTM D8071.
Key features of the of ASTM D8071:
Single injection
Single 30m Rxi-1ms column
~30 minute run time
No traps, pre-column tuning, or calibration requirements
No special setup
CASE STUDY
Bill Winniford of Dow presents at ISCC & GCxGC 2017 how the VUV library correctly identifies individual PIONA compounds up to C6 and compound classes >C6.  He also shows that there is good agreement between GCxGC and VUV PIONA analysis.