Fuels Standards Update (D8071 & Jet Fuel)
When: May 21st, 2019
Where: The Harbour Club, Private Dining Room
Address: Rotterdam Kievitslaan 25 // 3016 CG // Rotterdam
Time: 7:00pm – 9:00pm
---
Gas chromatography is one of the most prevalent techniques used in the evaluation of hydrocarbon assets during exploration, production and distribution through characterization of the linear and branched alkanes, cycloalkanes, aromatic hydrocarbons, and asphaltenes. The measurement of bulk composition of hydrocarbon groups and individual compounds in gasoline is important for quality control as well as ensuring compliance with various governmental regulations.
With recent issues surrounding ASTM D1319, Flourescent Indicator Absorption (FIA), new methods have been created to measure olefins and aromatics in liquid petroleum products — gasoline, diesel and jet fuel.
Event Objectives
Peer-to-peer networking with executives in the Fuel Refining & Petrochemical Industries worldwide
Sharing of best practices to overcome limitations of existing technology
Review of innovations in analytical technology that result in more accurate and rapid fuel testing — specifically an update on ASTM D8071 (gasoline) & ASTM WK66576 (jet fuel)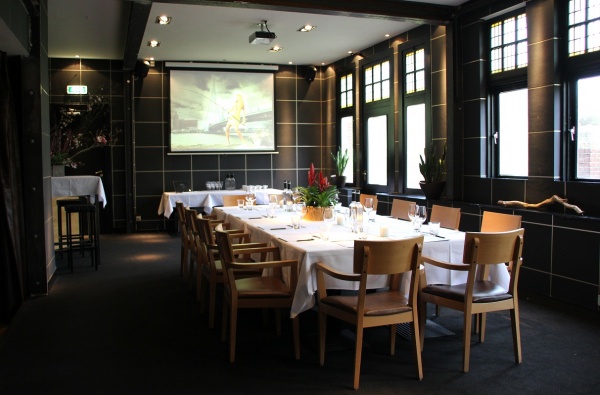 Seminar Hosted by VUV Analytics
VUV Analytics manufactures universal vacuum ultraviolet (VUV) spectroscopic detectors that provide a new dimension of chemical analysis accuracy. VUV light creates unique spectral signatures in the gas phase that result in unambiguous compound identification and quantitative analysis across a wide spectrum of complex applications.  Unlike legacy GC detectors, VUV detection delivers scalable data analysis automation with reduced analytical error and higher analytical throughput.  Learn more at www.vuvanalytics.com.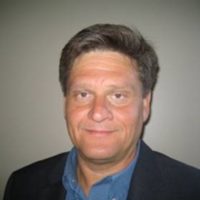 Dan Wispinski, Standard Methods Development Manager, VUV Analytics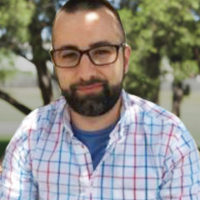 Alex Hodgson, Sr. Applications Chemist, VUV Analytics
7:00pm – 7:15pm: Arrivals, cocktails & networking
7:15pm – 7:30pm: Seated for Dinner & Orders Taken
7:30pm – 7:50pm: ASTM D8071 Update (gasoline)
Presented by Dan Wispinski, VUV Analytics
7:55pm — 8:15pm: ASTM WK66576 Update (Jet Fuel)
Presented by Alex Hodgson, VUV Analytics
8:15 — 9:00pm: Open Discussion & Networking