When: May 1st, 2018
Where: 270 Abner Jackson Parkway, Lake Jackson, TX, 77566
Time: 8:30am – 12:30pm
---
Companies face growing challenges to increase process yield while reducing costs and maximizing asset utilization.  Petrochemical organizations are concerned with accurate characterization of isomeric impurities, trace water, potential catalyst poisons, and other contaminants in product streams to avoid regulatory consequences. Plant cycle times are often rate-limited by sample throughput and analyst productivity.  This industry expert roundtable will focus on best practices in petrochemistry to meet the mandate of "doing more with less."  Attend this roundtable hosted by the DowDuPont Diamond Center to learn how other experts in petrochemical characterization are addressing product yield, consumables usage, and downtime challenges through advanced analytical techniques and process improvements.
Roundtable Objectives
Peer-to-peer discussion of persistent challenges in feedstock characterization and maintaining consistent product yield.
Sharing of best practices that mitigate product loss and unexpected downtime
Review technology advancements that improve analytical accuracy and process efficiency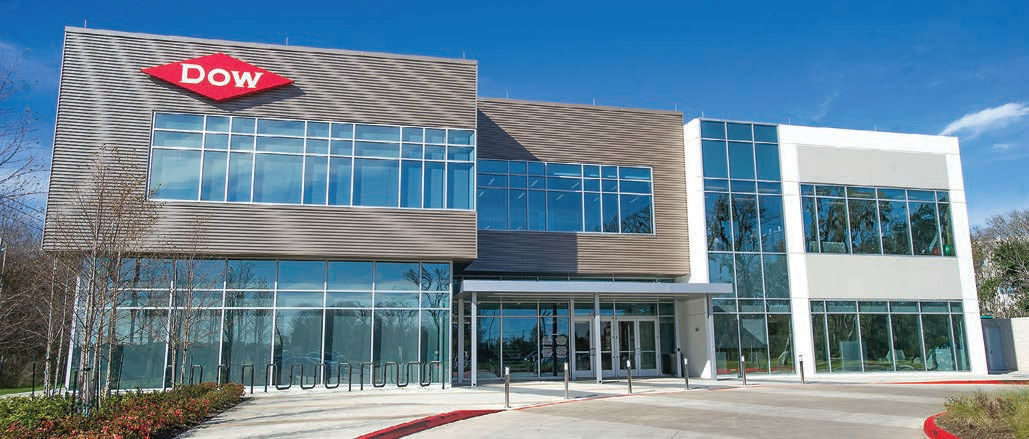 Seminar Hosted by VUV Analytics
VUV Analytics manufactures universal vacuum ultraviolet (VUV) spectroscopic detectors that provide a new dimension of chemical analysis accuracy. VUV light creates unique spectral signatures in the gas phase that result in unambiguous compound identification and quantitative analysis across a wide spectrum of complex applications.  Unlike legacy GC detectors, VUV detection delivers scalable data analysis automation with reduced analytical error and higher analytical throughput.  Learn more at www.vuvanalytics.com.
8:30: Arrivals
8:45am – 9:00am: Introduction, agenda, and roundtable goals
Presented by Ray Himmel, VP of Sales, VUV Analytics
9:00am – 9:30am: "Advancements in Hydrocarbon Stream Analysis" with time for Q&A
Presented by Invited Speaker: Bill Winniford, Scientist, Dow Chemical Company
9:30am – 10:00am: "Automated Characterization of Fuel Stream Hydrocarbons Through VUV PIONA+ Compound Class Analysis and Verified Speciation" with time for Q&A
Presented by Invited Speaker: Jack Cochran, Director of Applications, VUV Analytics
10:15am – 12:30pm: Group Discussion
How are product yield and consumables usage challenges being addressed in the current industry climate?
What advancements in analytical technologies show promise in minimizing processing plant downtime? Are plant personnel skill sets up to the task to utilize new technologies?
How do we "Do more with less" using analytical data and automation?
12:30pm – 1:30pm: Optional team lunch, hosted by VUV Analytics – Table 24